Read our eBook on
Hardness testing
Gain insight into the challenges of using eddy current for hardness testing. We will show you how to obtain optimal test results. You will find further information on regression analysis in hardness testing, demagnetization requirements and the correct choice of test coils.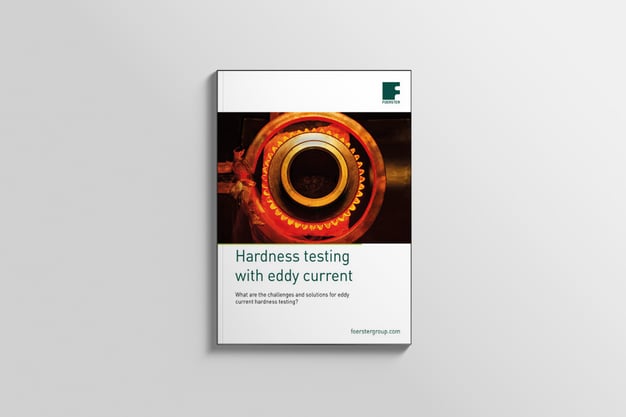 What you can expect in this eBook:
The 7 biggest challenges in eddy current systems

Hardness testing with eddy current using regression analysis

Demagnetization in hardness testing

Coil types for hardness testing
If you have any questions, please contact our testing experts at +497121140-0 or write to us sales.ct.de@foerstergroup.com!
The FOERSTER team will be happy to advise you.